About CBM
Together we can do more
CBM is a Christian international development organisation, committed to improving the quality of life of people with disabilities in the poorest communities of the world irrespective of race, gender or religious belief. We are looking for committed individuals who want to support us in achieving this mission and who will demonstrate CBM's values in their work.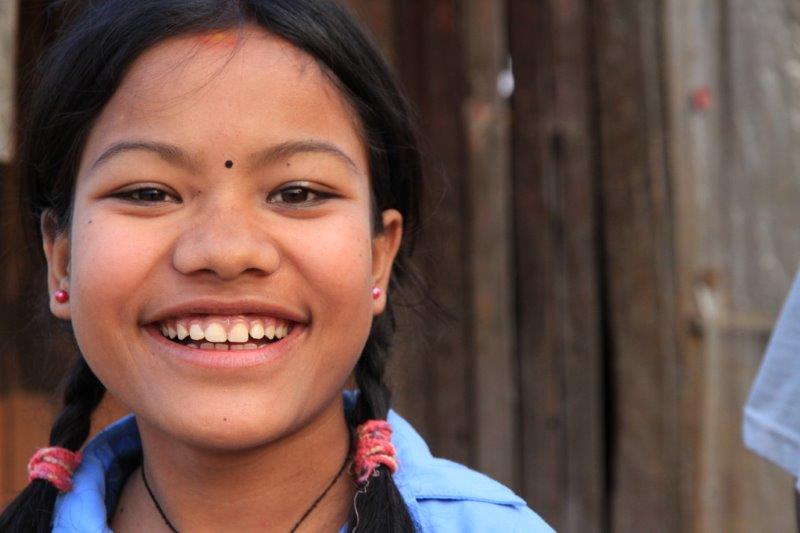 We aspire to follow the teachings of Jesus
We are an international organisation
We aim for quality in what we do
We are good stewards of our resources
We communicate honestly and respectfully
We promote and practice inclusion
Diversity
The diversity of our colleagues is a key strength of our organisation and makes CBM what it is. It brings with it different perspectives, skills, ideas and experiences and reflects the profile of our donors, partners and the communities in which we operate.
At CBM, we believe that all our colleagues deserve to be valued and respected. We treat people as individuals, and are committed to ensuring that everyone has the opportunity to fulfil their potential.
Our commitment to disability
CBM encourages persons with disabilities to apply for all our positions and a lived experience of a disability is an advantage for our candidates. All along the recruitment process, we wish to create an inclusive workplace for everyone, and we offer our candidates interview accommodations, like a sign language interpreter or specialised equipment. These options are discussed confidentially once the interview is set.
For more information, you can refer here to our policy framework.
Our benefits
For our employees based in the CBM International Office, located in Bensheim – Germany
Accessible and modern building and inclusive working environment
Flexible working hours
Canteen on site and breakfast / snacks options
Employee Assistance Programme
28 days Annual leave and special leave days (30 days after 5 years of service)
Financial support for day care up to 3rd birthday of child for parent returning to CBM early after maternity / parental
For our expatriates, based in our project countries
Housing support
International schooling for your children (up to the age of 20 years old)
Shipping of your luggage
Furniture allowance
Liability, accident insurance and flight rescue
30 days' annual holiday, special annual leaves and bank holidays of the host country apply
Flights home for the expatriated family will be paid every two years
Employee Assistance Programme
Additional health benefits: full medical check prior to expatriation, medical emergency evacuation for the family
International medical insurance scheme, including employer's contribution and an allowance for social security contributions
A dedicated HR Advisor, available and in contact with you throughout your assignment