FAQ
Here are some of the questions we are often asked. If we do not have the answer you are looking for, email us at
jobs-international@cbm.org
Together we can do more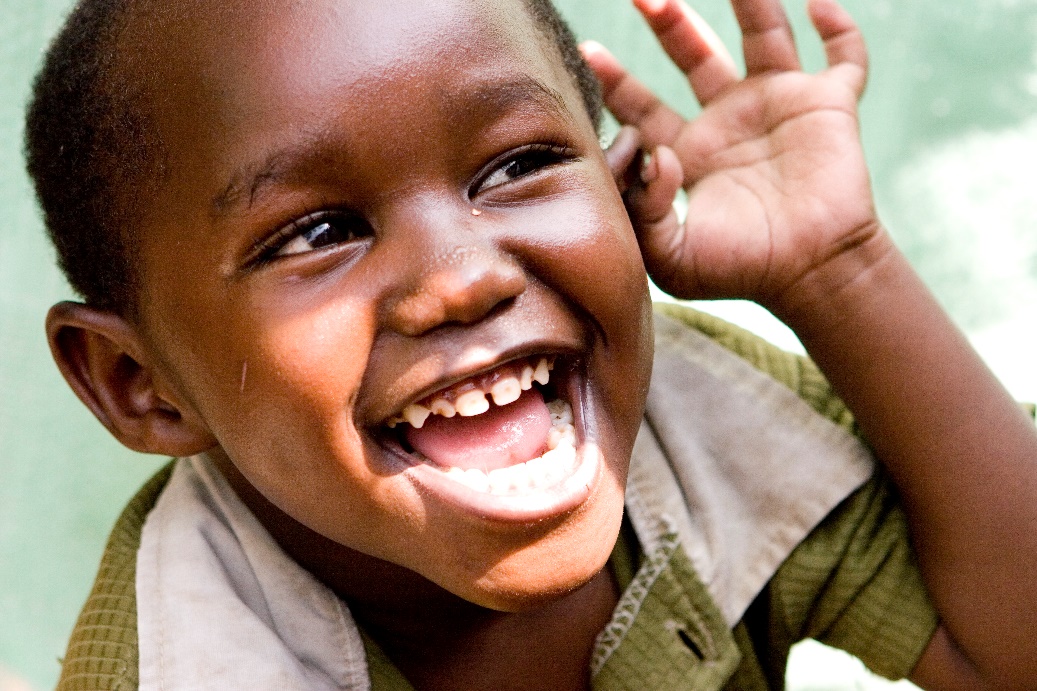 Where can I find out about open positions at CBM International?
All job applications are made through our online career website, where you can search for available roles at CBM International. The openings can be filtered by different criteria such as location, functional area or keywords. The platform allows you to easily find jobs that match your personal goals and background.
How can I apply for a job at CBM International?
We encourage applications to be sent through our career website. You will find all open positions on our platform and be able to apply for the job you are interested in.
Can I apply for more than one job at the same time?
Yes, you can apply for multiple vacancies.
Do you have internships or work placements available?
If you are looking for your first step at CBM International, you will find our (inclusive) internship opportunities listed along with all other available vacancies on our career website.
Can I send an unsolicited application?
Unfortunately we do not accept unsolicited applications. If you are interested in working at CBM International and have not found a suitable posting, you can submit for our jobalert. This should take no more than 5 minutes and allows you to create an individual job posting alert that notifies you once there are new postings that match your preferences and profile.
How can I stay connected with CBM International?
You can stay in touch with us by creating a jobalert for your area of interest to be informed about new vacancies.
How do I remove my CBM jobalert registration?
There are two ways to remove your registration: The easiest and fastest way is by clicking on the link you originally received per email. Your jobalert subscription will be automatically removed. Another possibility is to write us an email requesting us to cancel your subscription.
How do I know if you have received my application?
Once you have applied for a job on our career website, we will send you an email to confirm that your application has been submitted. If you have not received one, we suggest that you check your spam folder.
I have submitted my resume. What are the next steps?
Our recruiters review job applications for each open position and reach out to those candidates who appear to be a strong match for the role. We will always let you know if your application has been successful or not, so keep an eye on your inbox.
Do you provide visa sponsorships for overseas applicants?
We offer assistance for visa application processes for our candidates. However, the roles based at CBM International head office in Germany require the right to work in the EU.
I work for a recruitment agency. How can I contact you to offer my services?
Our recruitment strategy is to source talent directly, and to carry on working with the partners we already have. Feel free to email us some information about your company at jobs-international@cbm.org - we will get back to you in case we decide to look for alternative solutions. We kindly ask you not to send us unsolicited CVs, cold calls or contact our managers directly - rest assured that we will reach out to you when we are looking for support.