Working Student CBID Communications *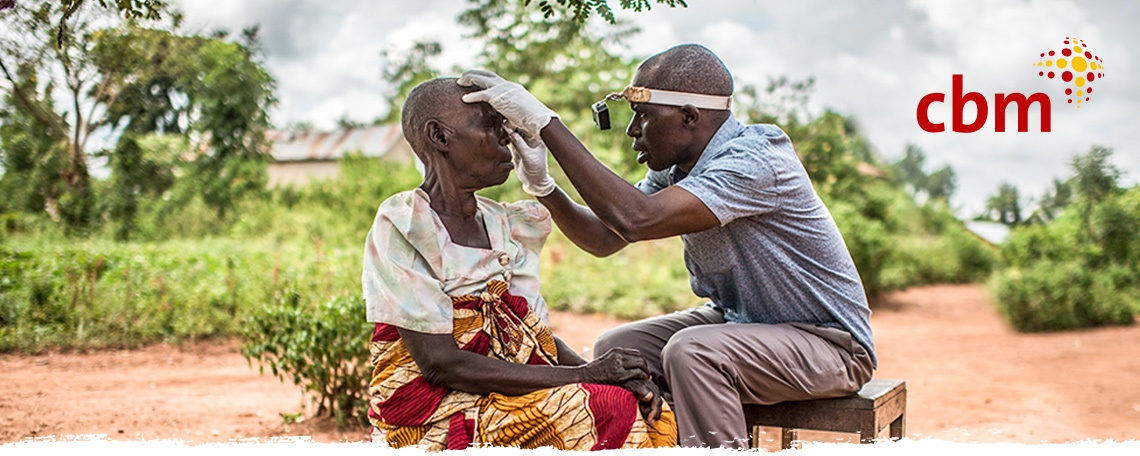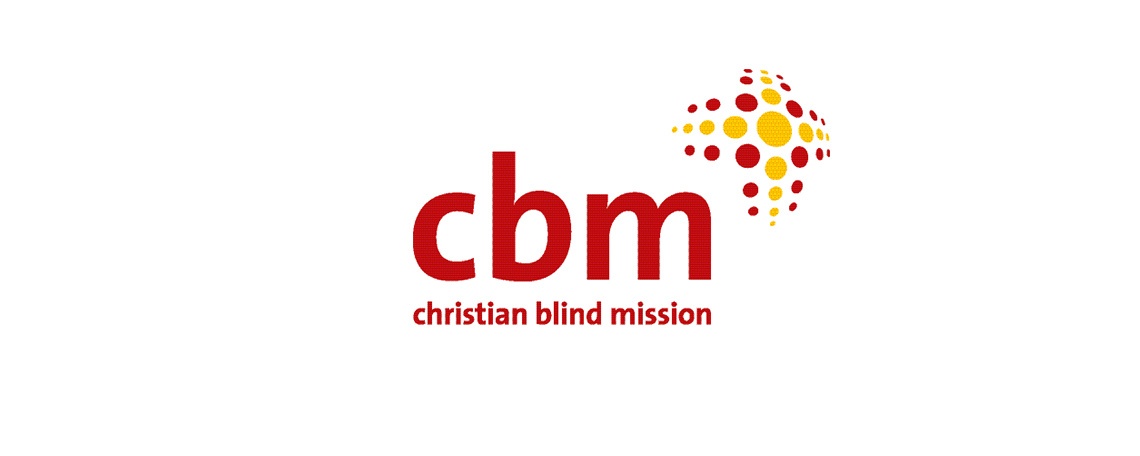 About CBM
CBM (registered as CBM Christoffel-Blindenmission Christian Blind Mission e.V.) is an international development organisation committed to improving the quality of life of persons with disabilities in the poorest communities of the world. Based on our Christian values and more than 100 years of professional expertise, we address poverty as a cause and a consequence of disability. We work in partnership to create an inclusive society for all.


Do you have a strong interest in international development cooperation and disability inclusion? Then apply by 11.12.2022 to strengthen our team of the Community Based Inclusive Development (CBID) Initiative in Bensheim. You will learn about communications in a large international development organisation and build your editorial and proofreading skills.

 
These are your responsibilities
You will work with the Communications Officer to
Create social media and website content 
Design social media graphics, GIFs and other visual materials 
Draft news articles for the CBM intranet 
Monitor the impact of website, intranet and social media content about CBID  
Help to create templates and resources including posters and presentations 
Support the development of a new file-sharing site to share CBID documents with colleagues 
These are your qualifications
Strong interest in working in communications, marketing, journalism, publishing or a related area 
Interest in working in international cooperation 
Interest in/experience in graphic design or branding 
Enthusiasm for social media  
Professional proficiency in English. German, French and/or Spanish would be an asset 
A service-oriented and proactive mind set  
Excellent written communications skills 
A result driven and reliable way of doing things 
A valid confirmation of matriculation is required  
What we offer
First work experience in a meaningful position in the world's leading organisation in the field of Disability Inclusive Development 
Working hours can be flexibly planned depending on your studies
based on the tariff system of Diakonie Deutschland (AVR)
Company social benefits
Modern and digitalised processes
Collegial cohesion and team spirit
How to apply
Please apply exclusively online via our applicant portal (see APPLY NOW).
A letter of motivation, CV and relevant (work) references complete your application.

We look forward to receiving your application! 

Your contact person: Frau Eva Maria Goldmann , Tel.: +49 (0) 6251 131 274

We would like to further promote diversity in our teams and therefore welcome applications from people of different ethnic and social backgrounds, religions and world views, different ages and genders, and especially from people with disabilities.

*Suitability is decisive, gender is irrelevant!