CBID Coordinator
Christoffel-Blindenmission Christian Blind Mission e.V Jobportal
Published: 2022-05-12
published till: 2022-07-03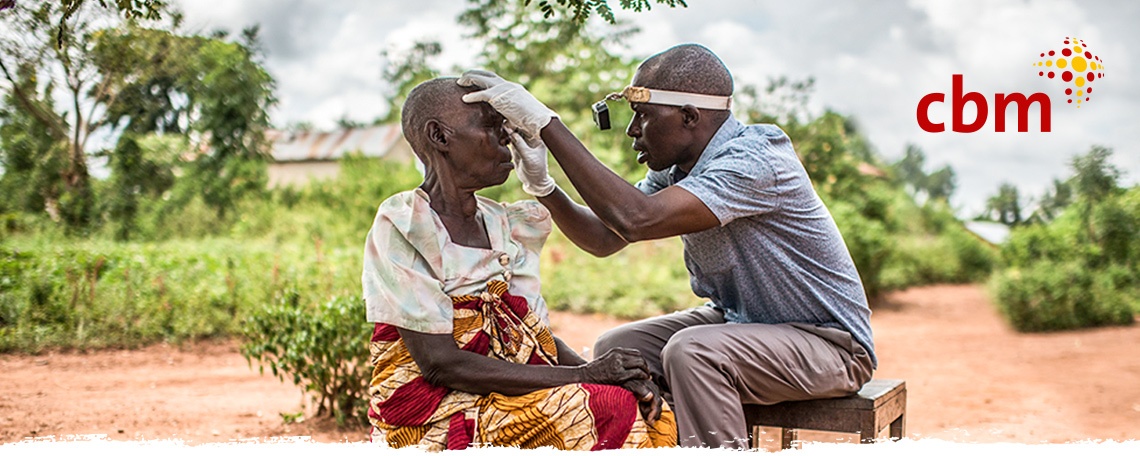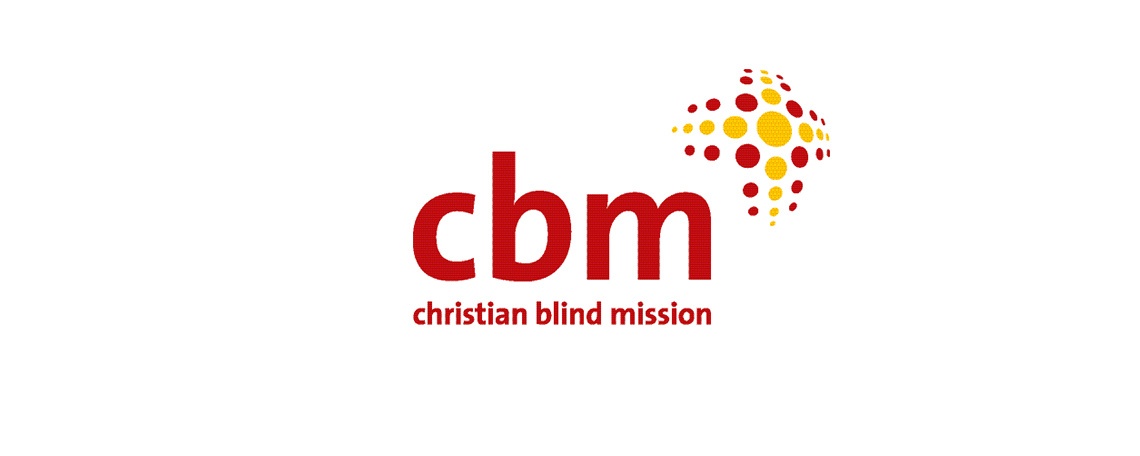 About CBM
CBM (registered as CBM Christoffel-Blindenmission Christian Blind Mission e.V.) is an international development organisation committed to improving the quality of life of persons with disabilities in the persons communities of the world. Based on our Christian values and more than 100 years of professional expertise, we address poverty as a cause and a consequence of disability. We work in partnership to create an inclusive society for all.

To keep pace with growth we are looking for a "Community Based Inclusive Development Coordinator*-Nigeria".
This is a full-time position 40 hours per week.

This position is only filled locally. With contractual conditions of the respective country. An expatriation is not intended.
These are your responsibilities
1.1 Project Implementation:
Support implementation partners and collaborative partners in the implementation of CBiD projects. This includes:
Supporting detailed disability inclusive program planning with implementing partners and other key stakeholders
Strong Advocacy and collaboration with relevant stakeholders, including the governments on disability inclusive development
Provide coordination, technical and capacity building support to partners in ensuring effective, timely and accountable programming;
1.2 Manage CBID project activities and budgets for which CBM are lead, including:
Organize model CBID training workshops for national disability actors using learnings from CBID projects
Organize disability inclusive development (DID) training workshops for mainstream development stakeholders
Link mainstream developmental actors with disability actors for shared planning and implementation
1.3 Quality Management:
Ensure that processes and procedures organizationally and at individual project staff level, meet the project requirements for proper quality management and implementation of activities/interventions of the projects;
Ensure that principles and practice of disability inclusive development are woven through the design and implementation of the projects;
Develop the capacity of Partners in various programme themes to promote CBMs programme approach and standards in child safeguarding, gender, disability and development, M&E, etc;
Provide support to the wider implementation of the Child Safeguarding Policy;
1.4 Relationship and Communication:
Facilitate effective communication with CBM partners and stakeholders;
Ensure effective representation of CBM in relevant technical forums and task forces, with donors and other key stakeholders;
Organise visits of programmes/projects in Nigeria by CBM staff and donors;
Ensure terms of reference for programmes/projects visits are prepared and approved;
These are your qualifications
University Degree in Disability Studies, Rehabilitation Science, Psychology, Sociology, Development or other related Social Sciences field is required;
A Master's Degree/Relevant certifications will be an added advantage;
Minimum of five (5) years specific professional experience working in the area of disability inclusion; experience in CBID programming is an advantage;
Prior project experience with international development organizations, particularly with transition programming, and/or programs that have both national and community-level engagement;
Strong knowledge on safeguarding of children and adults-at-risk;
Excellent writing skills and an ability to communicate clearly and respectfully
Fluency in oral and written communication skills; particularly in English language is a must. Understanding of Hausa is added advantage.
Proficient in the use of Microsoft office and other relevant project softwares.
Developing Others
Managing Performance
Building Collaborative relationships
Personal credibility
Initiative
Results Orientation
What we offer
A meaningful position with a lot of creative freedom in the world's leading organisation in the field of Disability Inclusive Development
A fair salary and other social benefits based on the local conditions in the country you apply for
An approachable, agile organisation with self-reliant people in a diverse and collegial team and great team spirit
How to apply
Please apply exclusively online via our applicant portal (see APPLY NOW).
A letter of motivation and your updated CV.

We look forward to receiving your application!

Your contact person: Ms Olachi Nzuruba +234 8167957924

We would like to further promote diversity in our teams and therefore welcome applications from people of different ethnic and social backgrounds, religions and world views, different ages and genders, and especially from people with disabilities.

*Suitability is decisive, gender is irrelevant!