Fundraising and Partnership Development Manager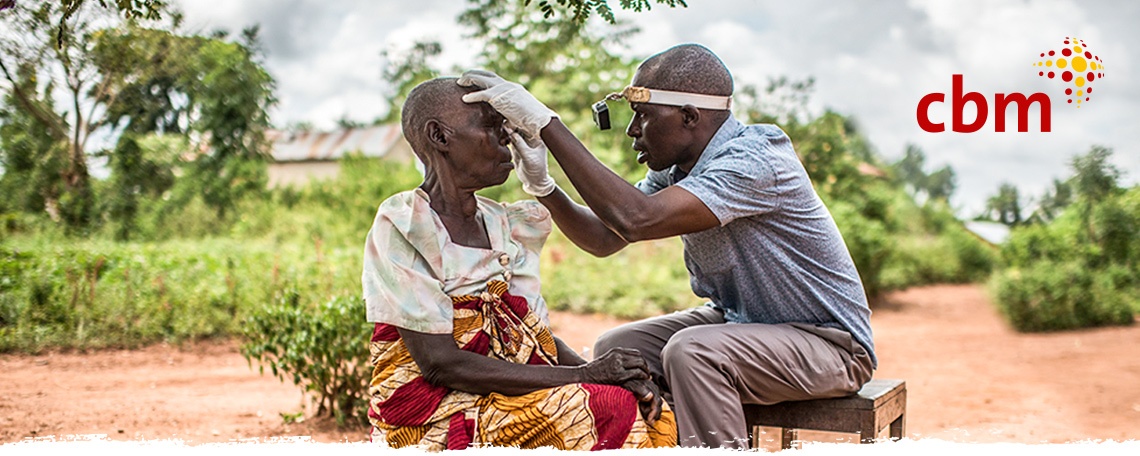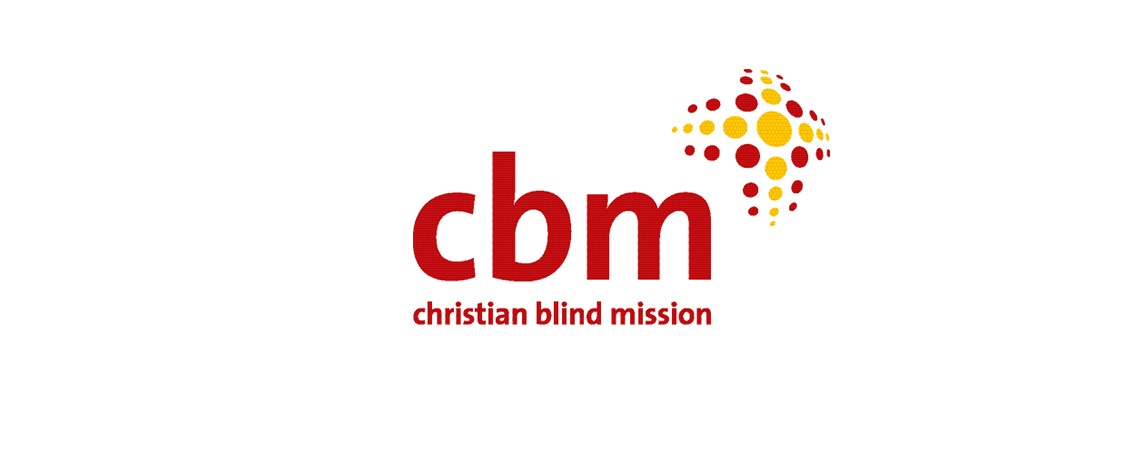 About CBM
CBM (registered as CBM Christoffel-Blindenmission Christian Blind Mission e.V.) is an international development organisation committed to improving the quality of life of persons with disabilities in the persons communities of the world. Based on our Christian values and more than 100 years of professional expertise, we address poverty as a cause and a consequence of disability. We work in partnership to create an inclusive society for all.
CBM seeks to recruit a Business Development Manager based at the CBM Kenya Country Office. The position holder will lead the country office to pursue opportunities for fundraising in line with organisational policy. Develops technical and financial proposals for submission to a variety of agencies, such as government, foundations, corporate and private donors.  Responsible for designing, budgeting, implementing and monitoring the grants to support the target communities and in-line with donor requirements.


This position is only filled locally. With contractual conditions of the respective country. An expatriation is not intended.
These are your responsibilities
Local Lead of key Business Development (BD) activities:
Lead of country specific Business Development (BD) activities, coordinating with the Country Director (CD), Regional Programme Manager and relevant technical leads
Coordination of country input in opportunity assessment and proposal development
Identify and track relevant upcoming funding opportunities – through advance intelligence gathering, partner relationships, and other available resources – and inform relevant internal stakeholders.
Conduct a periodic pipeline analysis and presentations to CO senior management to refocus on strategic financing and growth.
Project Management of BD initiatives:
Implementation of the Country Pilot Programme: Local set-up (including landscape analysis, where required), tracking implementation, monitoring / reporting, and troubleshooting – reporting back to the Country Director and Institutional Donors BD Lead.
Planning and Coordination:
Assessment of Partner portfolio vs. BD targets, support development of in-country Consortia portfolio and new partners
Input into Country Strategic Planning
Coordinate BD plans within the CBM 'three Way Working Model'
Communicate status updates and collaborate with Institutional Donors team on progress against BD goals and donor lead
Manage ID open solicitations and other proposal submissions, including teaming discussions and bid strategy, oversight of and contribution to design and cost proposal, capacity statements, and internal review/quality control processes as per set timelines.
Ensure that all business meetings are duly minuted, tracked, and coordinated with line manager.
Establish long standing and successful relationship with key partners through conducting stakeholders mapping and developing strategies to building relationship.
Donor Development, Relationship Management & Networking:
Lead the in-country stakeholder mapping, prioritization and develop strategies for networking.
Relationship management and Networking with donor and strategic partner contacts in the country,
Represent CBM's business development interests at relevant meetings, events, and within resource mobilization or donor-specific peer networks
Opportunity-identification and horizon-scanning for new strategic prospects within core donor set Support development and management of strategic partnership, in liaison with the Country Office Programme Manager and Finance Manager
Capacity-Building:
Support the development of Country Office capacity in order to increase financial gains for CBM strategy 2030.
Setup and support implementation of capacity-building and strengthening activities within Country Office, while at the same time fostering lateral learning
These are your qualifications
University Degree in social work, development studies or any other relevant course
Substantive experience in the development sector in project management, business development and consortium approaches to programming
Experience working with and designing for bilateral and multilateral donor funding mechanisms, policies, and procedures.
Proven track fund raising track record.
Knowledge and experience in business development, fundraising concepts and practice in the development sector
Proficiency in writing, editing, research, organization and time management
Experience in capacity building and providing technical support and guidance
Structured, quality-oriented and solution-oriented approach to work
Independent, outgoing personality with high professional & social competence and diplomatic skills
Ability to manage multiple projects simultaneously in a deadline-driven environment
Ability to work collaboratively across departments, cultures, and time zones
Very good knowledge of English, additional language skills (German or French) are an advantage
Willingness and flexibility to travel to partner countries of development cooperation
Willingness to adhere and commit to CBM's Code of conduct, CBM Values and Safeguarding Policy
What we offer
A meaningful position with a lot of creative freedom in the world's leading organisation in the field of Disability Inclusive Development
A fair salary and other social benefits based on the local conditions in the country you apply for
An approachable, agile organisation with self-reliant people in a diverse and collegial team and great team spirit
How to apply
Please apply exclusively online via our applicant portal (see APPLY NOW).
A letter of motivation, CV and relevant (work) references complete your application.

We look forward to receiving your application! 

Your contact person: Ms. Hellen Kwendo

We would like to further promote diversity in our teams and therefore welcome applications from people of different ethnic and social backgrounds, religions and world views, different ages and genders, and especially from people with disabilities.